Category Archives:
Mac OS X
New File Menu and Context Menu are now featured on the Mac App Store!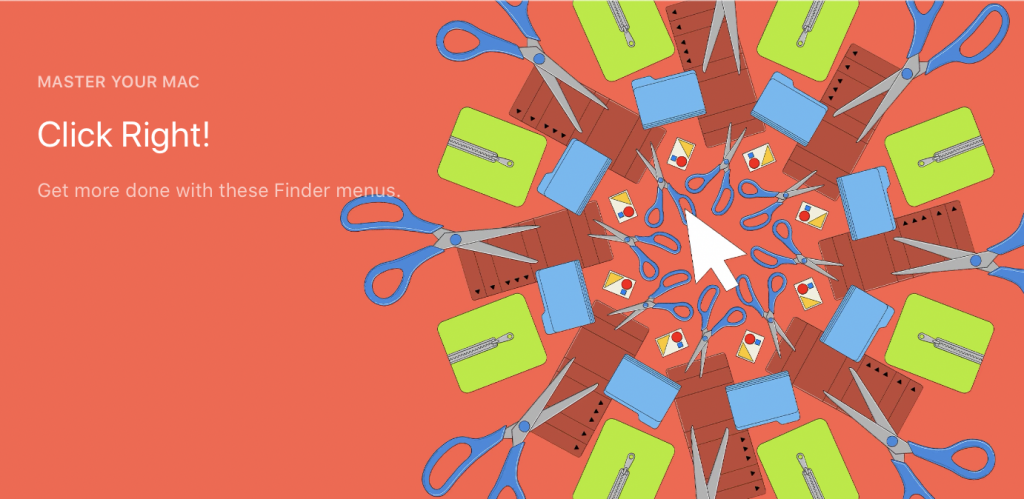 WebDAV Server provides a simple way to share / sync files via HTTP / WebDAV.
WebDAV (Web Distributed Authoring and Versioning) allows clients to perform remote Web content authoring operations.
WebDAV Server lets you run the HTTP / WebDAV service on your Mac computer and you can access the files from other computers / devices with WebDAV-capable clients such as Finder or File Explorer.
You can press Command-K in Finder, enter the HTTP URL (e.g. http://192.168.0.100:8080/) and connect to WebDAV Server.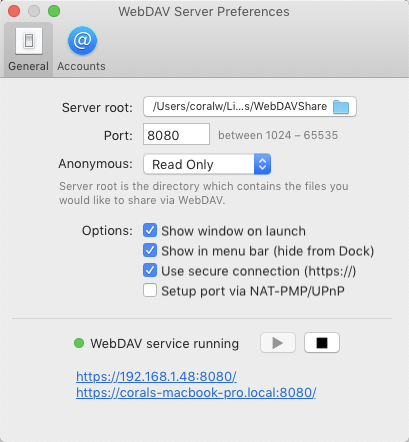 ZipMounter is a utility for mounting archive files as local disks on your Mac.
Open and view archive files (zip, rar, 7-zip, gzip, tar, bz2, etc.) in Finder, as if they are removable disks connected to your computer.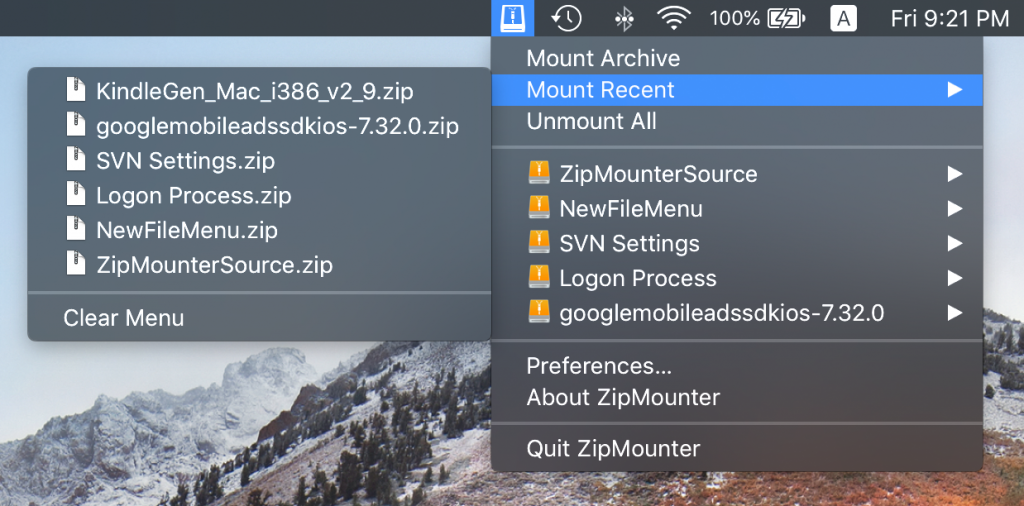 SFTP Server allows you to share / exchange files via the SSH File Transfer Protocol (also Secure File Transfer Protocol, or SFTP).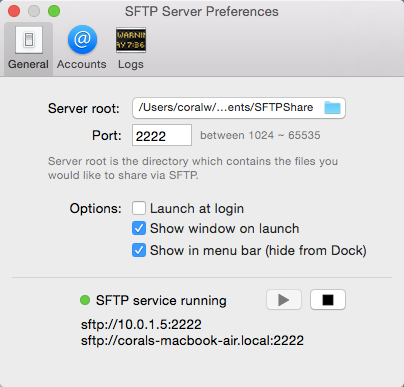 Context Menu is a configurable contextual menu extension for Finder.
You can easily attach applications / shell scripts to the right click menu of Finder with the help of Context Menu.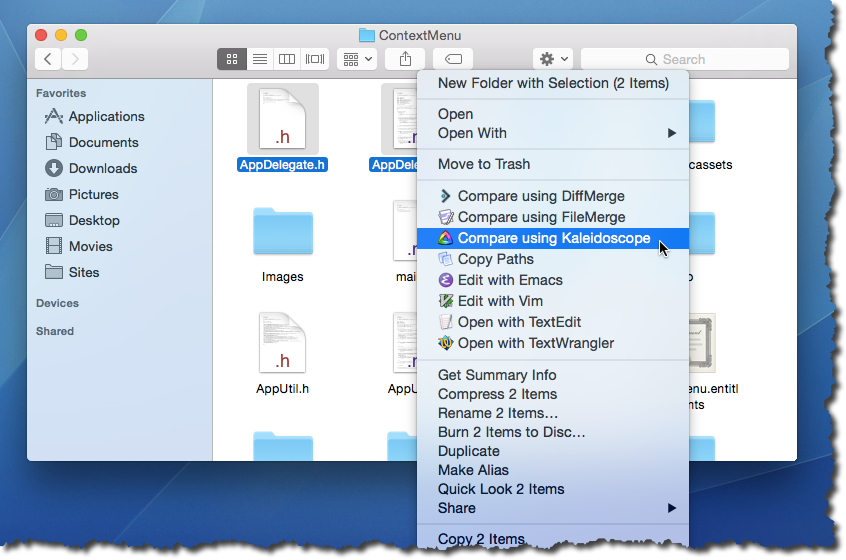 SnailFossil is a TortoiseSVN-like Fossil (https://www.fossil-scm.org) client, implemented as a Finder extension.
SnailFossil allows you to access the most frequently used Fossil features via the Finder right-click context menu.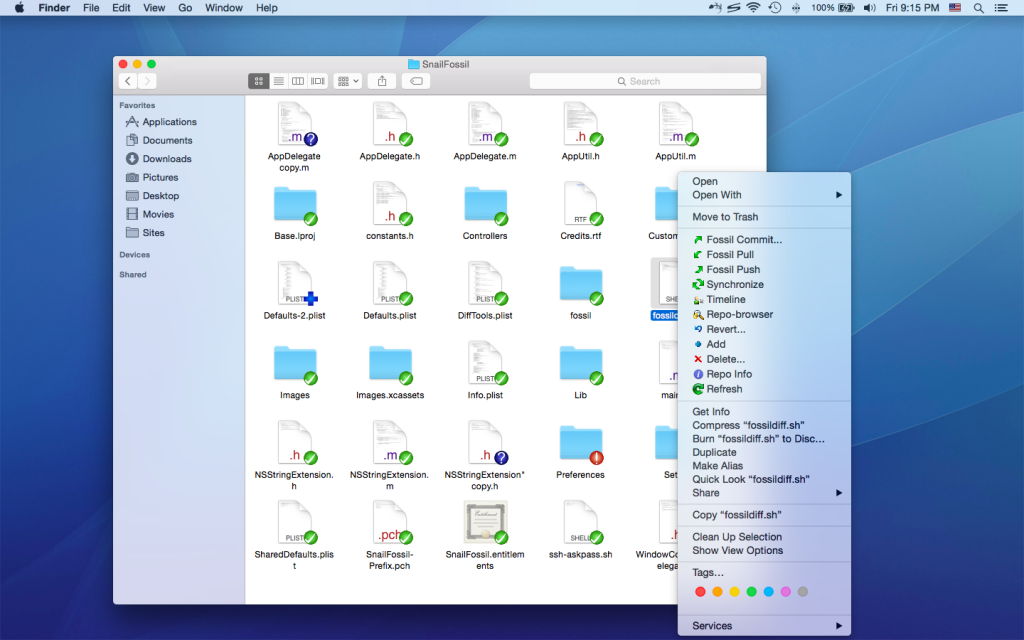 More Details
Go Runner is the easiest way to write and test your golang source code.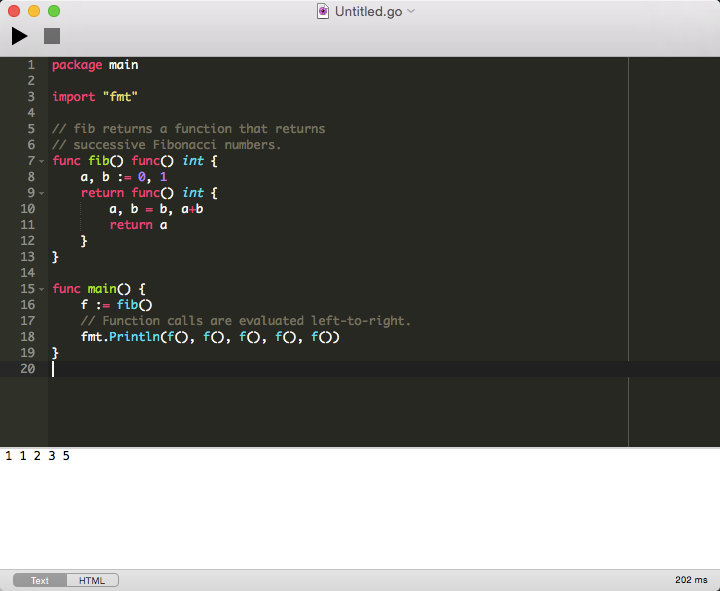 Compatibility: OS X Mavericks (10.9) or later, 64-bit processor
Toggle Dock is the easiest way to hide/show the dock icon for a running app.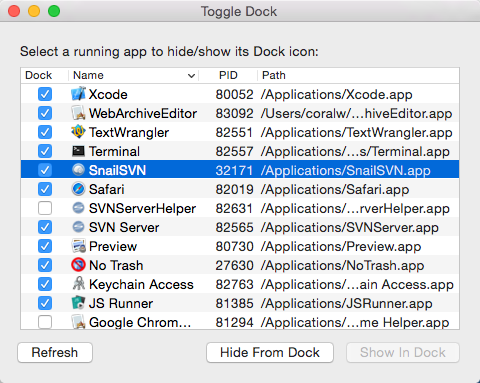 AppLocker password-protects any OS X application from unauthorized usage without modifying anything in your system settings and/or applications.
Update: The empty Setup window issue has been fixed.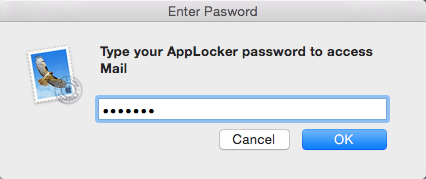 SOCKS Proxy is a SOCKS5 proxy that allows you to share your internet connection with other computers/devices.